KUALA LUMPUR: The Malaysian track cycling family in Australia will be expanded to eight riders next week.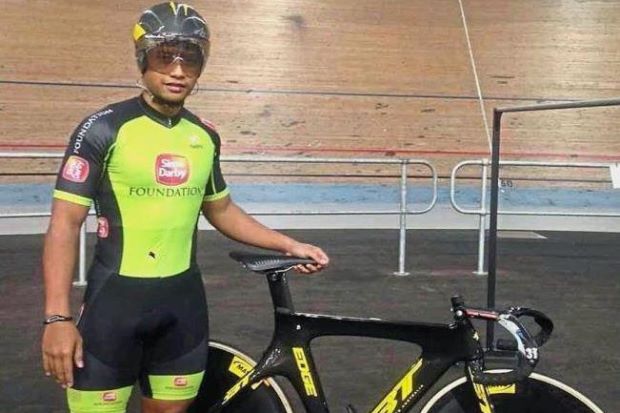 In for hard work: Kuala Lumpur SEA Games-bound Shariz Efendi Shahrin will train under coach John Beasley in Melbourne for the next four months.
Read more: Five more track cyclists to join Azizul and Co at Melbourne training base
Semua Ahli Gabungan,

Pengurus Kelab Kontinental/ Trek/ MTB
Berdaftar dengan UCI


Dimaklumkan permohonan lesen bagi tahun 2017 sudah boleh dimohon mulai 1hb September 2016 sehingga 31hb April 2017.
RIO DE JANEIRO: Azizulhasni Awang made the country proud by winning a bronze medal in a dramatic men's keirin final at the Olympic Games in Rio.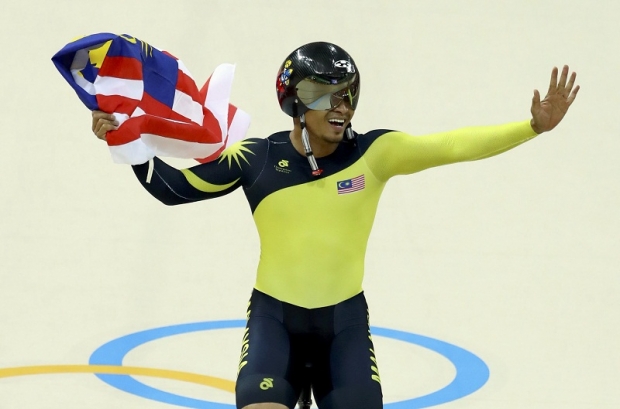 Read more: Azizul pedals his way to a bronze medal in Rio