Details

Hits: 7258
KUALA LUMPUR, July 18 -- The Malaysian National Cycling Federation (MNCF) will be organising the "MNCF Virtual Ride" Cycling Championship from Aug 7 to 29 in preparation for the next few international tournaments.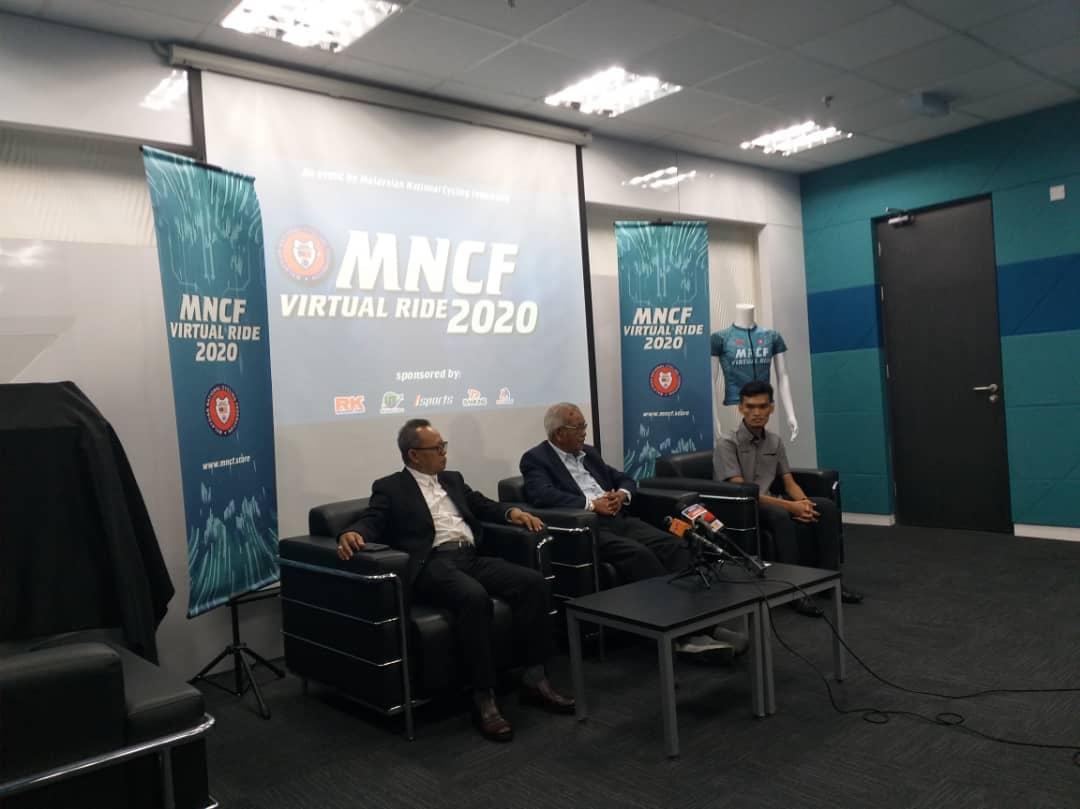 MNCF president Datuk Abu Samah Abdul Wahab said the race is to keep the national riders in the best shape possible for the competitions, including the Asian Road Cycling Championship 2020 (ACC 2020), which is expected to be held in Putrajaya early next year.
"We need to move the administrative machinery from now. They have been resting for too long. We are waiting for the answer to the ACC 2020 from the ACC (Asian Cycling Confederation).
"So, the MNCF Virtual Ride 2020 can be considered as a warm-up tournament ahead of the ACC 2020. In fact, Malaysia will also participate in two major tournaments in October and November," he said in a statement today.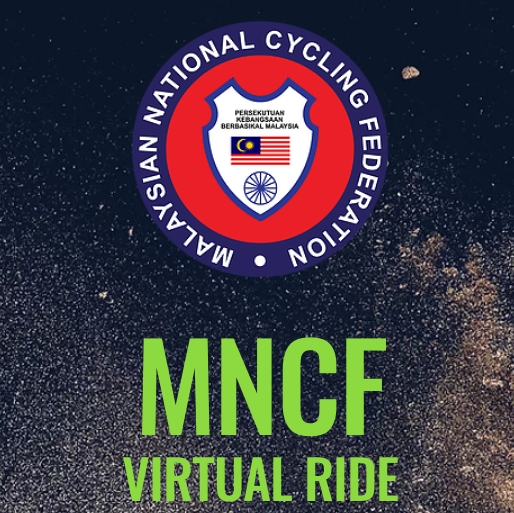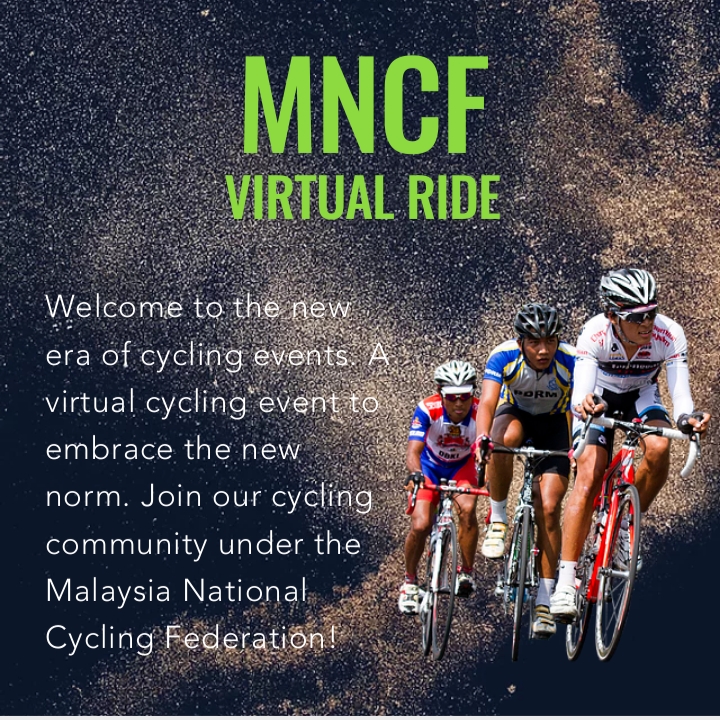 Abu Samah, who is also ASEAN Cycling Association (ACA) president, said the tournament offers prizes worth more than RM30,000, including an RM8,000 bicycle set and umrah packages.
He said a businessman from Kuala Lumpur agreed to present a small-capacity 'kapcai' motorcycle worth more than RM5,000, as well as a Xiaomi Mi Band 5 fitness watch as lucky draw prizes.
Abu Samah said the tournament was only open to local cycling enthusiasts, and was likely to be extended to neighbouring countries including Singapore, Thailand, Brunei and Indonesia in the future if it gets encouraging participation.
MNCF Virtual Ride 2020 begins on Aug 7 with participants having to complete a 40-kilometre ride. Those interested in participating in the tournament can contact the MNCF at 06-2830150 for the registration session with a participation fee of RM119.
Participants will receive shirts, medals, e-beeps and electronic certificates, while the first 500 registered participants will receive an 11-speed bicycle chain from RK Malaysia.