Persatuan Berbasikal Kebangsaan Malaysia (PKBM) diiktiraf sebagai badan sukan kebangsaan bertaraf lima bintang oleh Pejabat Pesuruhjaya Sukan (PPS) bagi tahun 2018.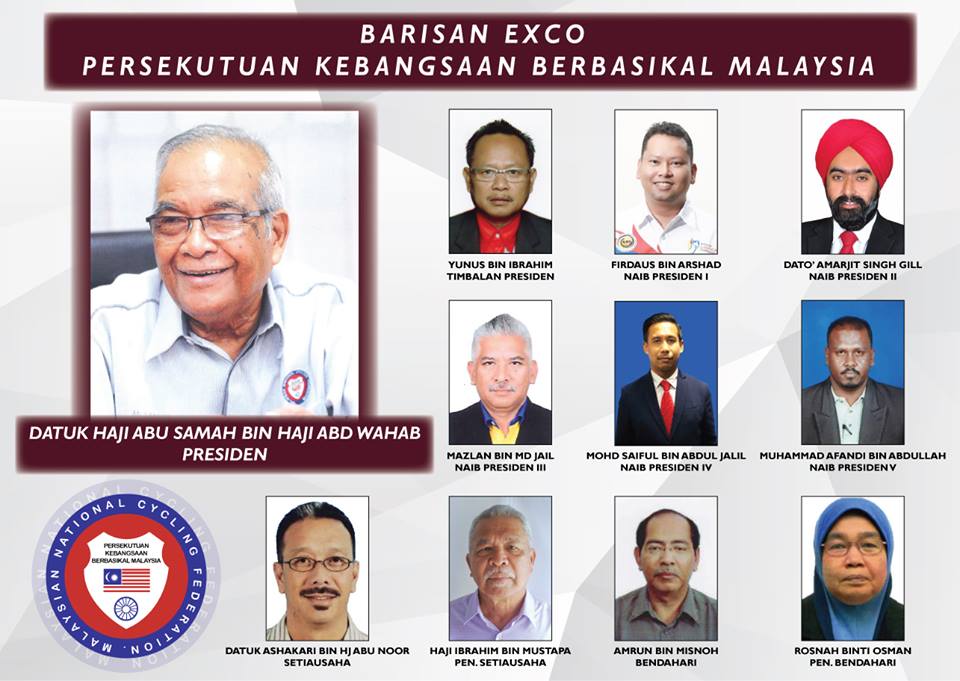 Sumber: Berita Harian Online 8 Mac 2019
KUALA LUMPUR: Pesuruhjaya Sukan Datuk Zaiton Othman kecewa dengan sikap sebahagian persatuan sukan kebangsaan (NSA) yang tidak memberikan komitmen serta gagal mentadbir persatuan masing-masing dengan baik.
Lebih mengejutkan, 11 daripada 35 persatuan sukan kebangsaan yang sepatutnya menjalani Penilaian Penarafan Bintang oleh Pejabat Pesuruhjaya Sukan (PPS) tahun lalu tidak dapat dinilai dan pelbagai alasan diberikan pihak pengurusan persatuan.
Zaiton berkata penilaian setiap dua tahun itu sepatutnya dijalankan pada tahun 2017 namun ia ditunda bagi memberi laluan kepada NSA menumpukan persediaan Sukan SEA 2017 Kuala Lumpur.
Read more: Enam persatuan sukan dapat 5 bintang
A never-give-up attitude saw Azizulhasni Awang fight back from the brink of defeat to ensure Malaysia go back with at least one gold medal in the elite ranks of the Asian Cycling Championships in Jakarta, Indonesia.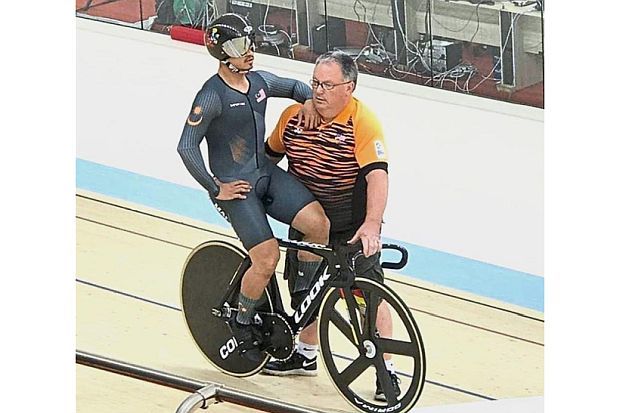 The 31-year-old cyclist lost the first heat of the final to China's top sprinter Xu Chao and the pressure was on him to win the next one to keep his dream of regaining the Asian title alive.
Read more: Azizul fights back from brink of defeat to rule sprint
SHORT HISTORY OF BICYCLE RACING IN MALAYSIA
It is not known when actually the sport of bicycle racing was introduced in Malaysia. From reliable sources it is believed that bicycle racing was introduced by British Soldiers posted to Malaya before 1938. It was only in 1938 that organised activities in the sport of bicycle racing began with a number of Road races being held in and around Kuala Lumpur.