Details

Hits: 498
KUALA LUMPUR: Pelumba Thailand, Komet Sukprasert, mengungguli kategori elit lelaki Kejohanan Lumba Basikal BMX Asia 2022 (ACC BMX 2022) di Arena BMX Nasional, Negeri Sembilan, hari ini. Dua pelumba Indonesia melengkapkan kedudukan podium apabila Gusti Bagus Saputra dan Yusri Wakhidur Rizal masing-masing merangkul pingat perak dan gangsa manakala wakil Malaysia, Yohannes Larenza Maehian mengakhiri saingan di tempat ketujuh. "Sudah tentu kejayaan ini amat penting bagi saya kerana ia menjadi mata kelayakan ke Sukan Olimpik Paris 2024.
Read more: ACC BMX 2022: Sukprasert pecah dominasi Jepun
Details

Hits: 5164
A never-give-up attitude saw Azizulhasni Awang fight back from the brink of defeat to ensure Malaysia go back with at least one gold medal in the elite ranks of the Asian Cycling Championships in Jakarta, Indonesia.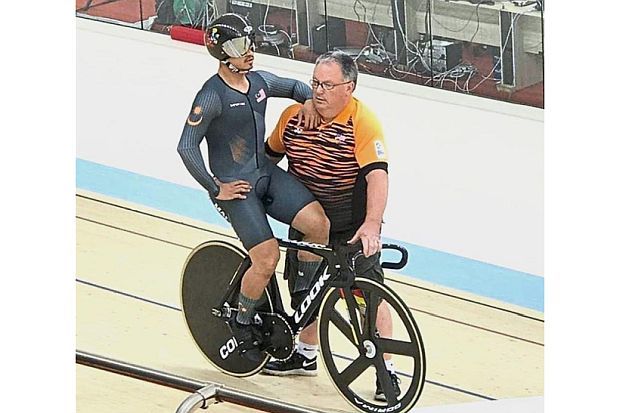 The 31-year-old cyclist lost the first heat of the final to China's top sprinter Xu Chao and the pressure was on him to win the next one to keep his dream of regaining the Asian title alive.
Read more: Azizul fights back from brink of defeat to rule sprint
Details

Hits: 52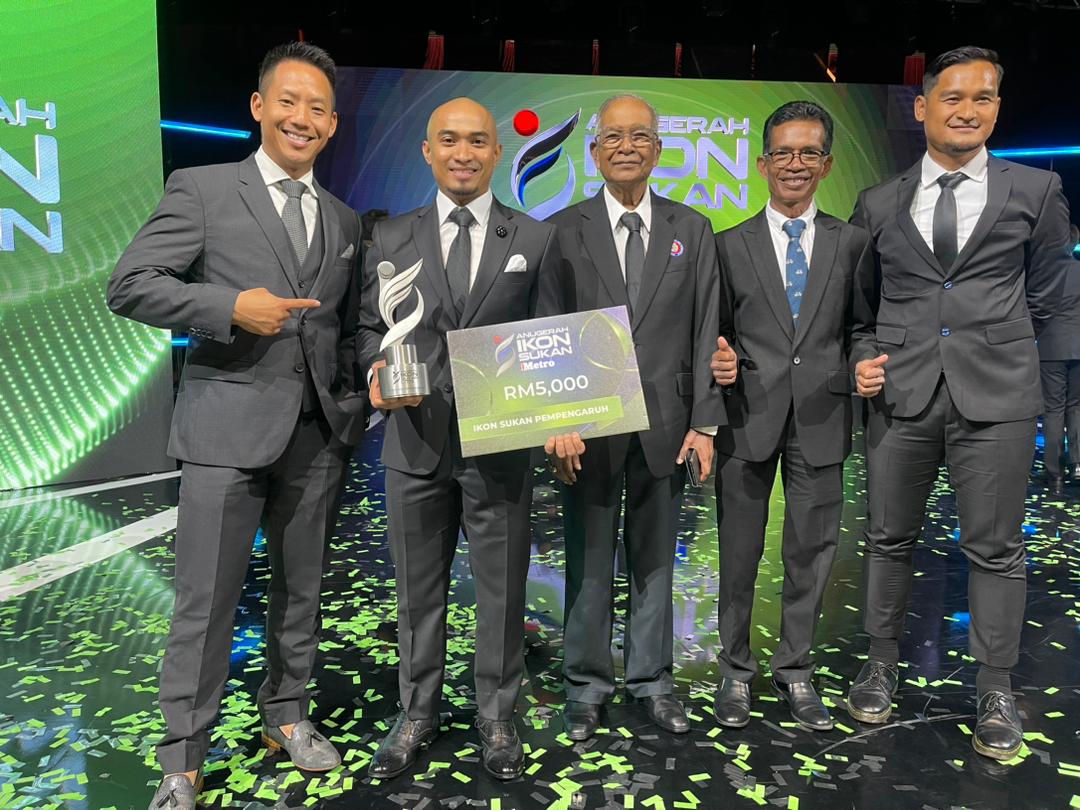 Tahniah buat Dato
Azizulhasni Awang
yang telah dinobatkan sebagai Ikon Sukan Pempengaruh di Anugerah Ikon Sukan Metro.
Details

Hits: 1577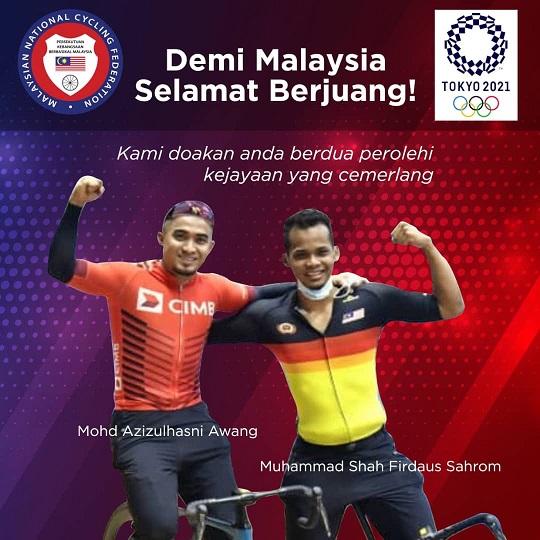 Azizul, Shah Firdaus Pembawa Sinar ke Tokyo
Mohd Azizulhasni Awang dan Muhammad Shah Firdaus Sahrom merupakan dua pelumba trek yang akan mewakili negara ke Sukan Olimpik Tokyo 2021. Olimpik Tokyo dijadualkan bermula pada 28 Julai ini. Kami mendoakan agar anda berdua memperoleh kejayaan di sana.