Details

Hits: 3684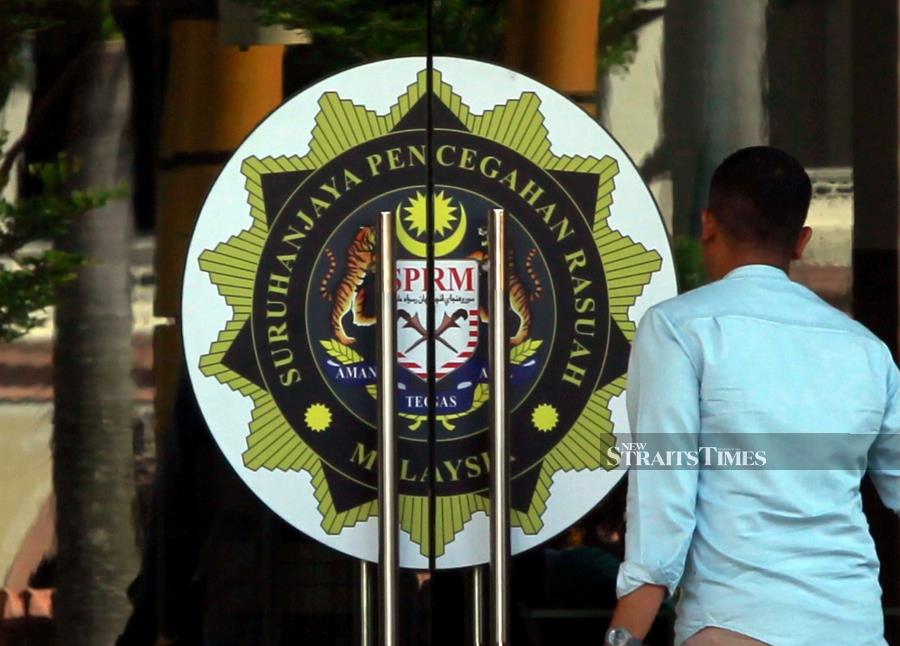 Original article at https://www.nst.com.my
THE Malaysian National Cycling Federation (MNCF) office bearers sent a strong message following the arrest of their president, Datuk Abu Samah Abdul Wahab by saying they will stand behind the long-serving administrator.
Abu Samah was detained by the Malaysian Anti-Corruption Commission (MACC) on Thursday for 'abuse of power'.
"We, the office bearers of MNCF, will assist MACC. We stand behind Abu Samah.
Details

Hits: 5395
KUALA LUMPUR, July 18 -- The Malaysian National Cycling Federation (MNCF) will be organising the "MNCF Virtual Ride" Cycling Championship from Aug 7 to 29 in preparation for the next few international tournaments.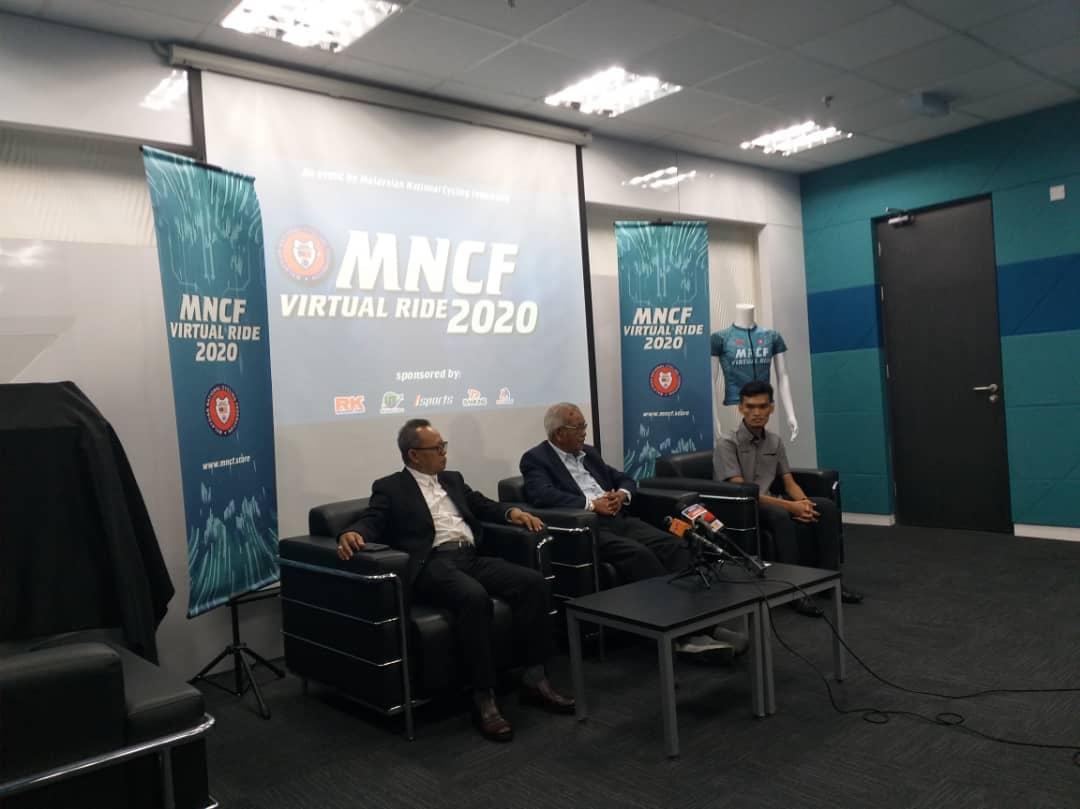 Read more: MNCF Virtual Ride to be forerunner to ACC 2020
Details

Hits: 192
UCI ONLINE LEVEL 1 COACHING COURSE WCC KOREA 2022
- Muhammad Sorhaizard Bin Omar (Kedah)
ROAD TRAINING CAMP MEN JUNIOR,WCC KOREA 2022
10 June - 8 July
- Amir Mustafa Rusli (Coach)
- Muhammad Adam Danish Bin Afdzal (Johor)
ROAD TRAINING CAMP FOR FEMALE,WCC KOREA 2022
15 July - 10 August 2022
- Muhammad Zulhilmie Afif Ahmad Zamri (Coach TSG)
- Nur Fitrah Binti Shaari (Kedah)
Read more: Scheduled Training 2022
Details

Hits: 283
NILAI: Impian pelumba pilihan hangat, Sany Syahmi Mohd Shafiee untuk menyarung jersi kebangsaan musnah apabila terjatuh di selekoh kedua terakhir menuju ke garisan penamat pada Kejohanan BMX Kebangsaan 2022 di Trek BMX Kebangsaan Bandar Baru Nilai, Negeri Sembilan semalam.
Pelumba Terengganu Hanelang itu sedang selesa mendahului 7 lagi pelumba dan kelihatan hampir pasti untuk mengucup kejuaraan kebangsaan 2022 kategori elit lelaki sekali gus mengesahkan slot tiket ke Kejohanan Lumba Basikal BMX Asia 2022 (BMX ACC) September nanti.
Namun impian Sany Syahmi tidak kesampaian apabila dia terlanggar basikal seorang lagi tonggak Terengganu Hanelang, Amer Akbar Anuar terjatuh lebih awal ketika cuba untuk memintas pendahulu perlumbaan ini.
Read more: SANY GAGAL TEPATI RAMALAN EMAS BMX KEBANGSAAN 2022
Details

Hits: 323