Details

Hits: 6206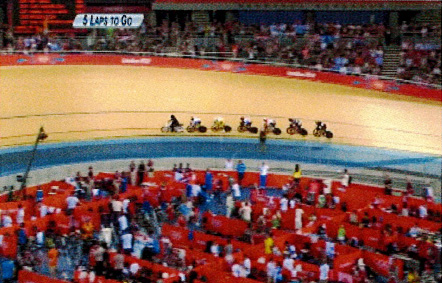 Read more: 5 legenda pelumba basikal Malaysia sebelum Azizulhasni Awang
Details

Hits: 7640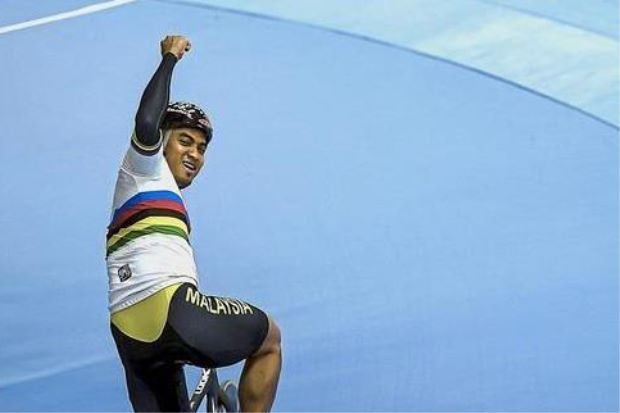 The Asian Cycling Confederation (ACC) will honour Azizulhasni Awang (pic) with a US$5,000 (RM21,680) cash incentive for winning the men's keirin gold at the Track Cycling World Championships in Hong Kong last month.

Read more: ACC to honour world champion Azizulhasni with cash incentive
Details

Hits: 5256
MELAKA 4 Dis. - Kepakaran teknikal Malaysia terus diperakui badan tertinggi berbasikal Asia, Konfederasi Berbasikal Asia (ACC) apabila Datuk Abu Samah Wahab dilantik sebagai Delegasi Teknikal (TD) Sukan SEA 2019 Filipina pada 30 November hingga 10 Disember nanti.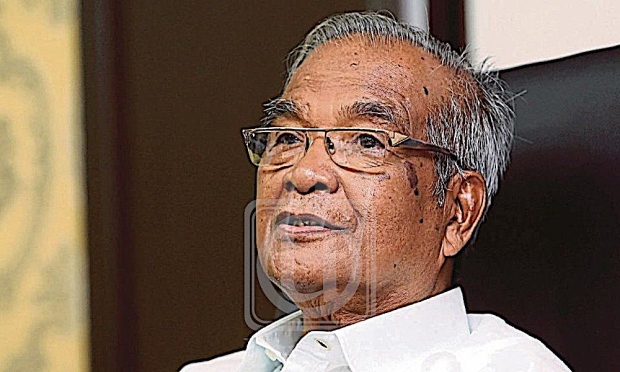 Pengesahan perlantikan telahpun dilakukan Setiausaha Agung ACC, Ongkar Singh menerusi sepucuk surat yang dihantar kepada Pengarah Sukan Jawatankuasa Penganjur Sukan SEA 2019 Filipina, Abraham Tolentino pada 29 November lalu.
Read more: Abu Samah dilantik TD Sukan SEA 2019
Details

Hits: 6548
RIO DE JANEIRO: Azizulhasni Awang made the country proud by winning a bronze medal in a dramatic men's keirin final at the Olympic Games in Rio.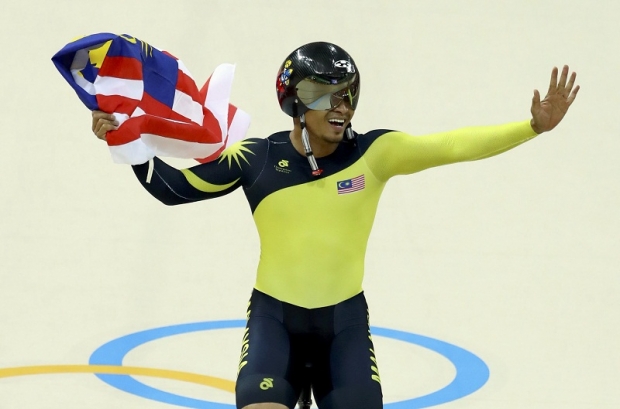 Read more: Azizul pedals his way to a bronze medal in Rio