Details

Hits: 6021
MELAKA 4 Dis. - Kepakaran teknikal Malaysia terus diperakui badan tertinggi berbasikal Asia, Konfederasi Berbasikal Asia (ACC) apabila Datuk Abu Samah Wahab dilantik sebagai Delegasi Teknikal (TD) Sukan SEA 2019 Filipina pada 30 November hingga 10 Disember nanti.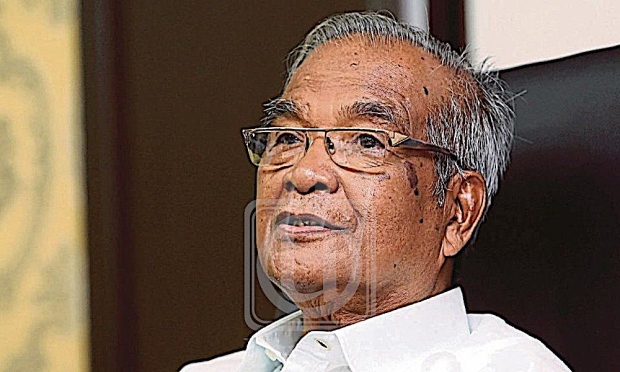 Pengesahan perlantikan telahpun dilakukan Setiausaha Agung ACC, Ongkar Singh menerusi sepucuk surat yang dihantar kepada Pengarah Sukan Jawatankuasa Penganjur Sukan SEA 2019 Filipina, Abraham Tolentino pada 29 November lalu.
Read more: Abu Samah dilantik TD Sukan SEA 2019
Details

Hits: 7175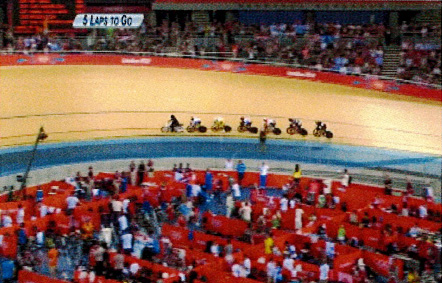 Read more: 5 legenda pelumba basikal Malaysia sebelum Azizulhasni Awang
Details

Hits: 7138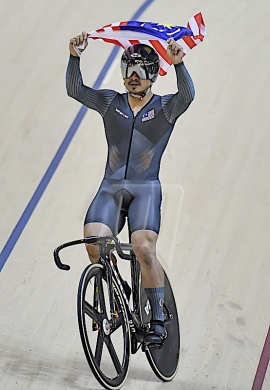 KUALA LUMPUR 10 Okt.- Jaguh berbasikal negara, Azizulhasni Awang rangkul emas dalam acara pecut individu lelaki pada Kejohanan Berbasikal Trek Grand Prix Asia Tenggara 2018 di Velodrom Nilai sekali gus mengulangi aksi cemerlang yang dipamerkannya di Sukan Asia.
Read more: Kayuhan Azizulhasni butir emas
Details

Hits: 20288
The Malaysian cycling squad started the third day of the Kuala Lumpur 2017 SEA Games  with a convincing finished when they won the gold medal in the 51 kilometre team time trial event final at Nilai Square today.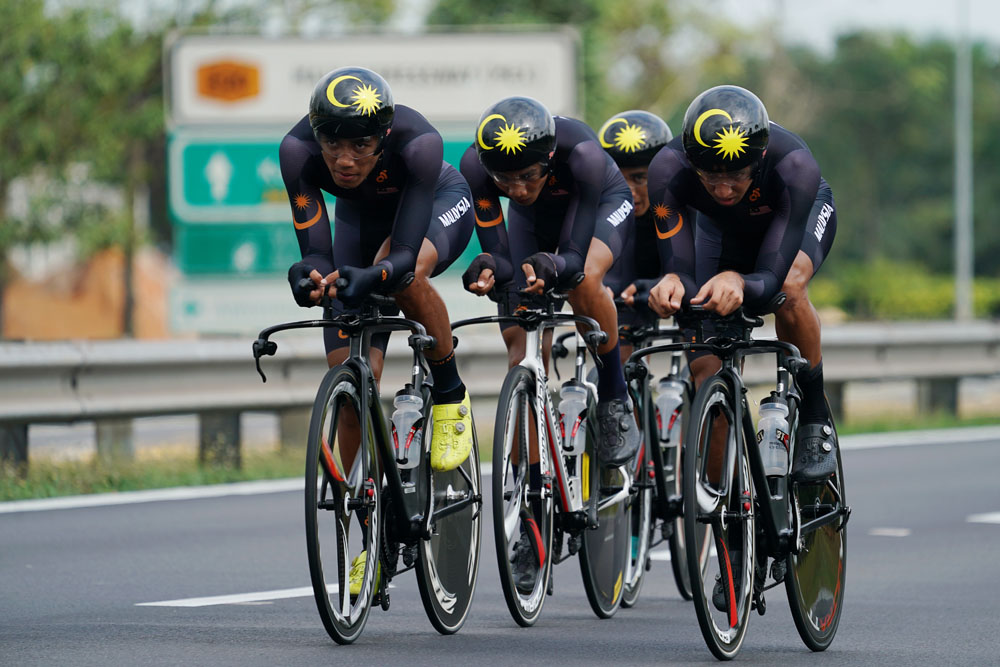 Read more: KL2017: Malaysia grab gold in men's team time trial