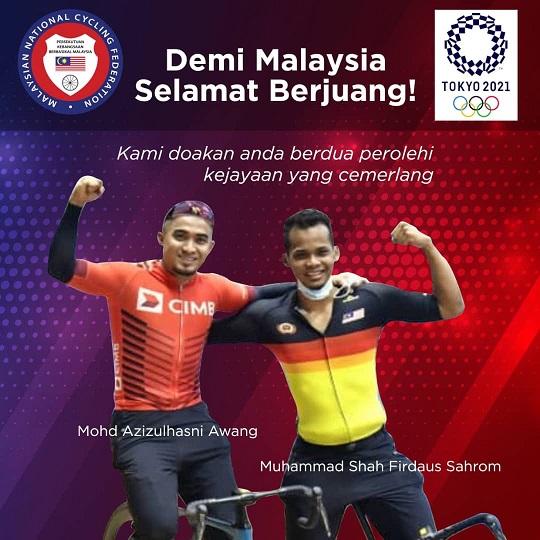 Azizul, Shah Firdaus Pembawa Sinar ke Tokyo
Mohd Azizulhasni Awang dan Muhammad Shah Firdaus Sahrom merupakan dua pelumba trek yang akan mewakili negara ke Sukan Olimpik Tokyo 2021. Olimpik Tokyo dijadualkan bermula pada 28 Julai ini. Kami mendoakan agar anda berdua memperoleh kejayaan di sana.
KUALA LUMPUR, July 18 -- The Malaysian National Cycling Federation (MNCF) will be organising the "MNCF Virtual Ride" Cycling Championship from Aug 7 to 29 in preparation for the next few international tournaments.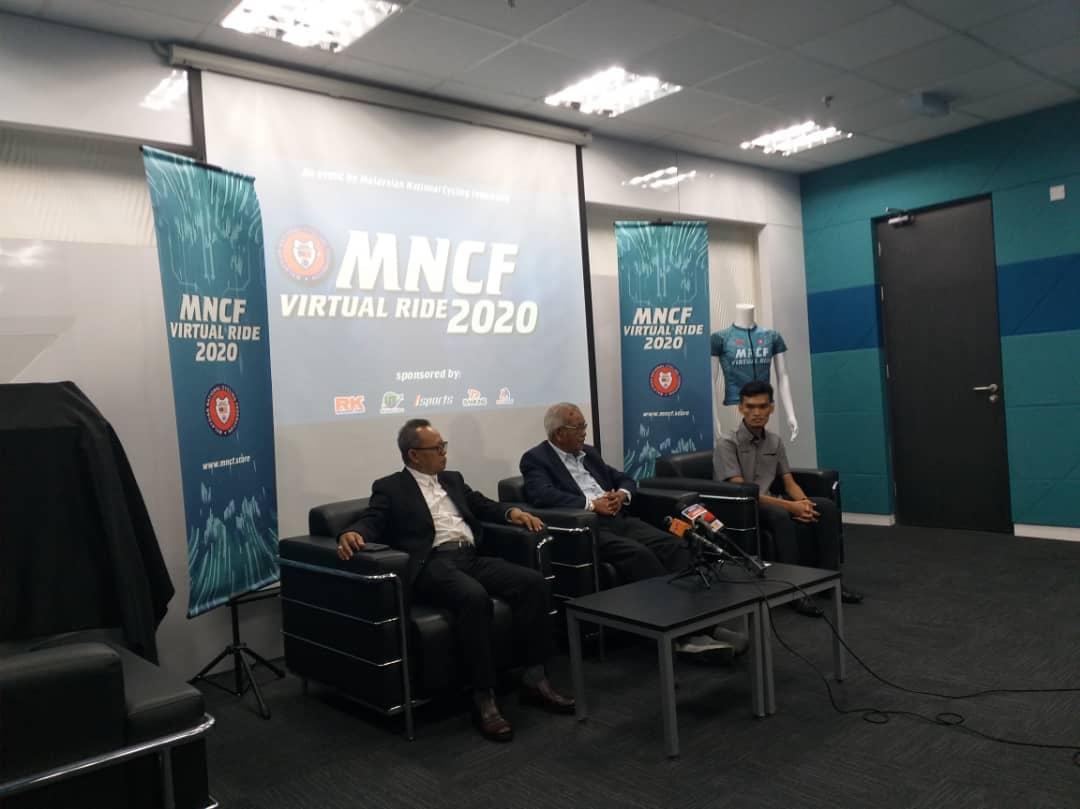 Read more: MNCF Virtual Ride to be forerunner to ACC 2020
Final Men Keirin World 2020 Berlin, German

---
Men Sprint World 2020 Berlin, German