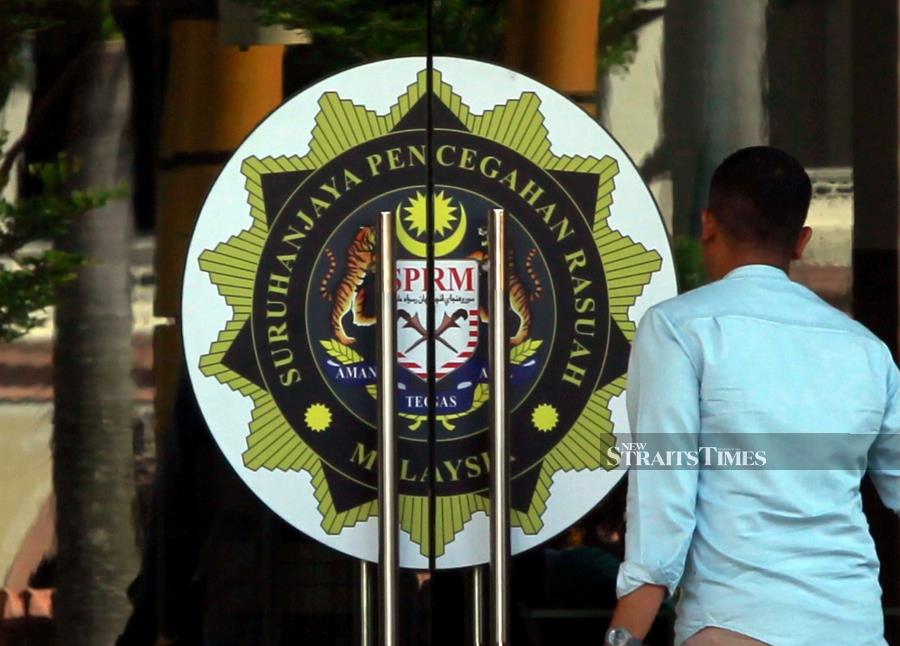 Original article at https://www.nst.com.my
THE Malaysian National Cycling Federation (MNCF) office bearers sent a strong message following the arrest of their president, Datuk Abu Samah Abdul Wahab by saying they will stand behind the long-serving administrator.
Abu Samah was detained by the Malaysian Anti-Corruption Commission (MACC) on Thursday for 'abuse of power'.
"We, the office bearers of MNCF, will assist MACC. We stand behind Abu Samah.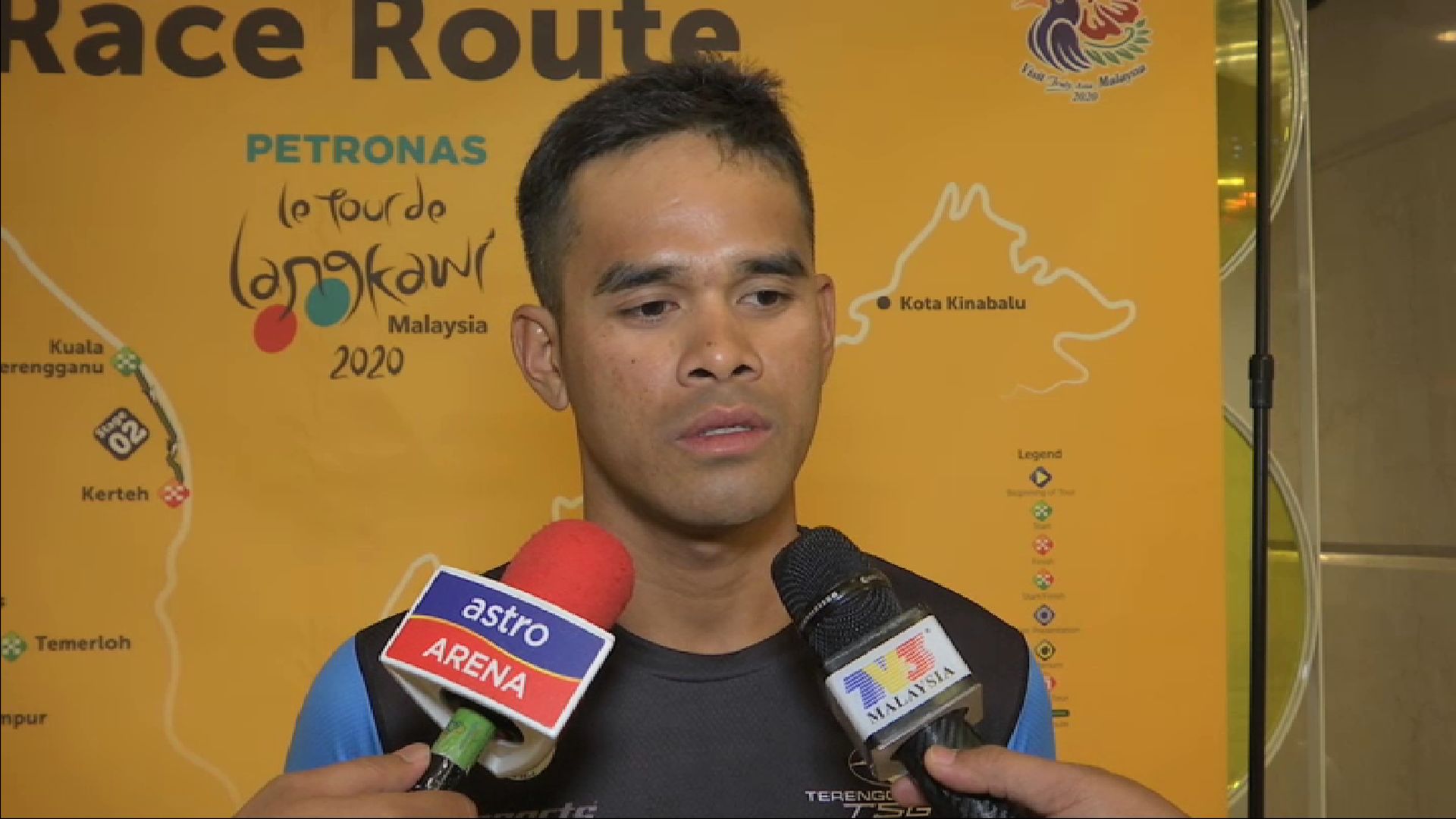 Artikel asal di http://www.stadiumastro.com/
Tiada istilah "simpan taring" buat Terengganu Cycling Team (TSG), yang tetap akan mempertaruhkan segala kudrat dalam perlumbaan kriterium di Kota Kinabalu esok biarpun ia hanya saingan praperlumbaan Le Tour de Langkawi 2020.
Persatuan Berbasikal Kebangsaan Malaysia (PKBM) diiktiraf sebagai badan sukan kebangsaan bertaraf lima bintang oleh Pejabat Pesuruhjaya Sukan (PPS) bagi tahun 2018.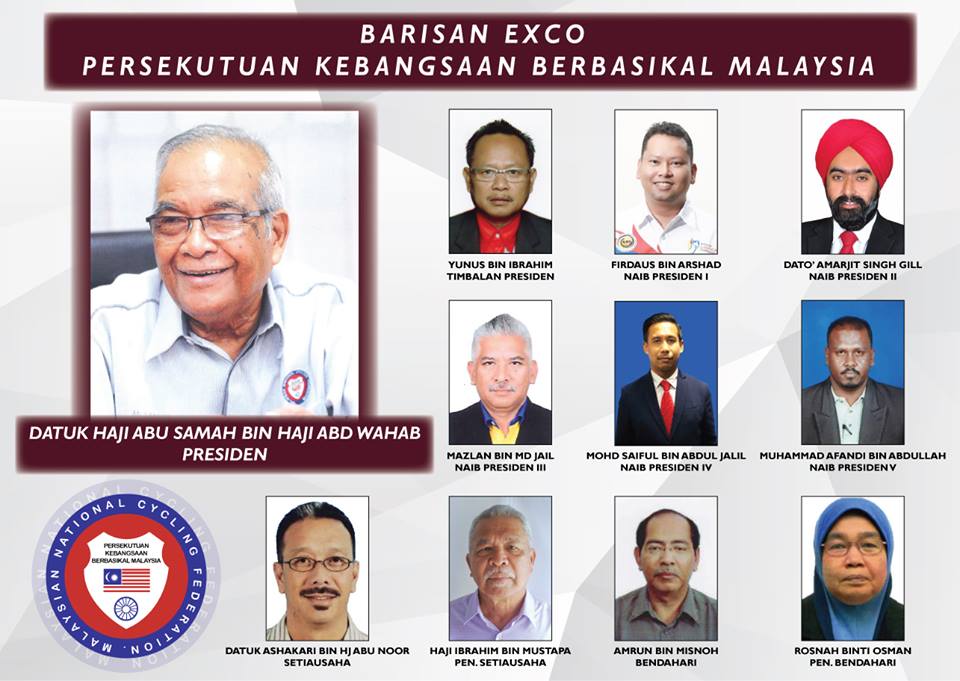 Sumber: Berita Harian Online 8 Mac 2019
KUALA LUMPUR: Pesuruhjaya Sukan Datuk Zaiton Othman kecewa dengan sikap sebahagian persatuan sukan kebangsaan (NSA) yang tidak memberikan komitmen serta gagal mentadbir persatuan masing-masing dengan baik.
Lebih mengejutkan, 11 daripada 35 persatuan sukan kebangsaan yang sepatutnya menjalani Penilaian Penarafan Bintang oleh Pejabat Pesuruhjaya Sukan (PPS) tahun lalu tidak dapat dinilai dan pelbagai alasan diberikan pihak pengurusan persatuan.
Zaiton berkata penilaian setiap dua tahun itu sepatutnya dijalankan pada tahun 2017 namun ia ditunda bagi memberi laluan kepada NSA menumpukan persediaan Sukan SEA 2017 Kuala Lumpur.
Read more: Enam persatuan sukan dapat 5 bintang