A never-give-up attitude saw Azizulhasni Awang fight back from the brink of defeat to ensure Malaysia go back with at least one gold medal in the elite ranks of the Asian Cycling Championships in Jakarta, Indonesia.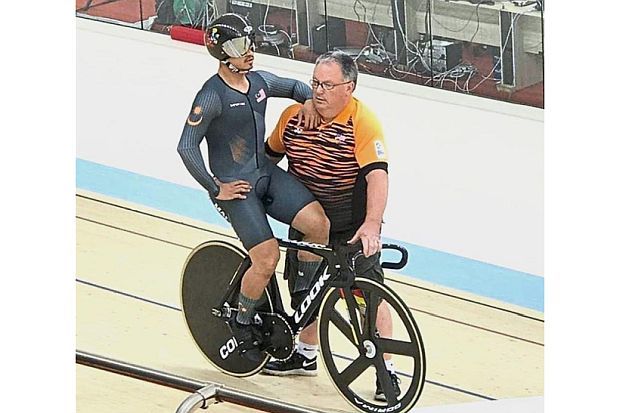 The 31-year-old cyclist lost the first heat of the final to China's top sprinter Xu Chao and the pressure was on him to win the next one to keep his dream of regaining the Asian title alive.
Read more: Azizul fights back from brink of defeat to rule sprint
SHORT HISTORY OF BICYCLE RACING IN MALAYSIA
It is not known when actually the sport of bicycle racing was introduced in Malaysia. From reliable sources it is believed that bicycle racing was introduced by British Soldiers posted to Malaya before 1938. It was only in 1938 that organised activities in the sport of bicycle racing began with a number of Road races being held in and around Kuala Lumpur.
MELAKA 4 Dis. - Kepakaran teknikal Malaysia terus diperakui badan tertinggi berbasikal Asia, Konfederasi Berbasikal Asia (ACC) apabila Datuk Abu Samah Wahab dilantik sebagai Delegasi Teknikal (TD) Sukan SEA 2019 Filipina pada 30 November hingga 10 Disember nanti.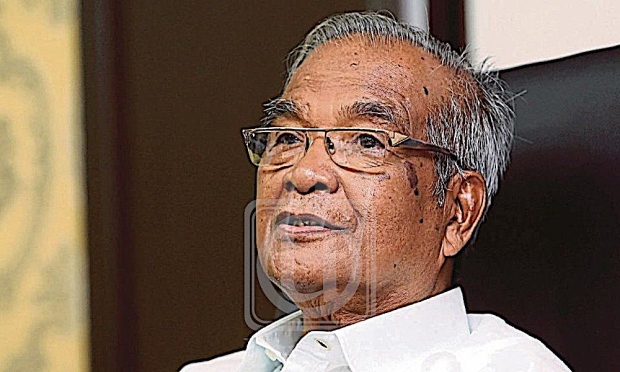 Pengesahan perlantikan telahpun dilakukan Setiausaha Agung ACC, Ongkar Singh menerusi sepucuk surat yang dihantar kepada Pengarah Sukan Jawatankuasa Penganjur Sukan SEA 2019 Filipina, Abraham Tolentino pada 29 November lalu.
Read more: Abu Samah dilantik TD Sukan SEA 2019